Free Parking Maps
Street cleaning, open spaces, garages, no parking zones
Guaranteed Garage Parking
Exactly Where You Need It
As low as $4 an hour
$10 all night parking 8pm-7am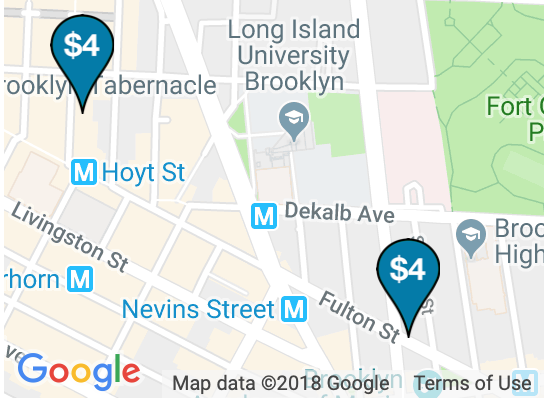 An Easy Pass
for Parking
Sign up above or include your email below to get the latest on Parkofon's launch
ORDER
Place your order on our website for the Parkofon transponder. It will be mailed to you for FREE.
Or click JOIN
ACTIVATE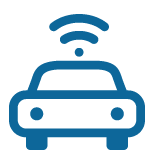 Activate your device in the app with a simple QR scan.
Find out more about HOW IT WORKS
GO PARK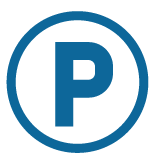 Place the device on your dash and access Parkofon-enabled garages any time. Parkofon will also send you No Parking alerts if you are in a wrong spot and guide you to open spaces on the street.
Find out where Parkofon is AVAILABLE
Skip the Meter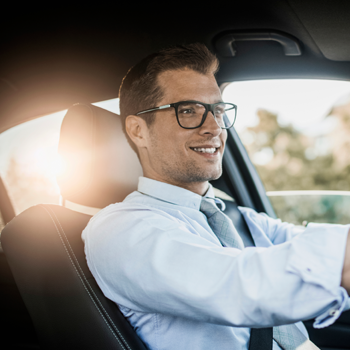 Every day we think how to make people's lives more enjoyable and pleasant. As smart cities emerge, we have a unique chance to resolve the usual frustrations of big cities: stressful parking, painful navigation, and lengthy commutes. We strive to make your urban experience not just hassle free but fun. Enjoy the ride!
LEARN MORE ABOUT PARKOFON
Building Smarter Cities
As populations rise, municipalities will need to find new and innovative solutions that address the demands placed on dense urban areas. Parkofon not only brings convenience to the commuter, but also offers city governments and transportation authorities smarter traffic management capabilities.
Cities will benefit from:
No more meters

Demand-driven parking

Real-time space availability

Comprehensive parking management

Reduced congestion
LEARN MORE ABOUT OUR SMART CITIES PROGRAM
One Device,
Major Convenience
Park anywhere metered parking is available and permitted.

Receive notifications when meter is set to expire.

No need to plug in zone numbers. It's automatically figured out for you.

Simply store the device in your car and display in windshield when parked.

Save time and money.

Manage your account from the website or with the mobile app.

Payments link to your credit card or bank account when you sign up.
LEARN MORE ABOUT PARKOFON'S AVAILABILITY
Just that Easy
When you order and activate the Parkofon transponder you also register your vehicle and link payments to your credit card or bank account. After the initial registration process is complete, you're done! No need to break out card information or search for coins to park any more.
In fact, no need to break out your phone either! Parkofon is completely managed on-the-go via the device. But we know how much you love your smartphones, so go ahead and download our app for free. You might find a few extra perks while you are in there.
DOWNLOAD THE APP
OR JUST LOGIN HERE TO MANAGE YOUR ACCOUNT
Sign up above or include your email below to get the latest on Parkofon's launch
---
© Copyright 2020 Parkofon Inc. All rights reserved.