All About Parkofon
This is more than just another pay-by-phone app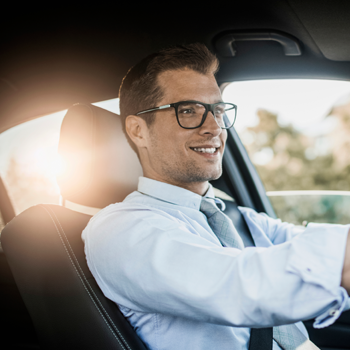 Our Mission
Every day we think how to make people's lives more enjoyable and pleasant. As smart cities emerge, we have a unique chance to resolve the usual frustrations of big cities: stressful parking, painful navigation, and lengthy commutes. We strive to make your urban experience not just hassle free but fun. Enjoy the ride!
Our Vision
Parkofon offers an all-in-one mobility platform that will revolutionize the urban commute starting with parking, a major obstacle in city living. With housing prices going up and urban spaces getting denser, efficient parking reduces congestion, curbs pollution, and promotes economic growth by making our commute shorter and more enjoyable.
In ten years, we see that the system we produce will be built into everyone's vehicle and collected data will make mobility efficient and well planned, reinforced by data science. Meters, gates and toll booths will be replaced by in-vehicle navigation and networks leading to reduced infrastructure cost and tax cuts.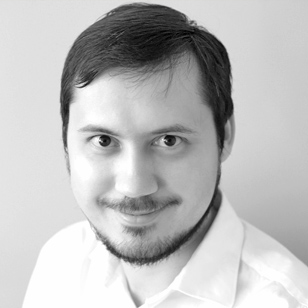 Evgeny is Parkofon's Founder and CEO, with 10+ years of experience and knowledge in the area of data science, technology management, research, and public relations. He has led several large-scale federal and international projects worth over $4 million developing novel computational approaches to data management, text analysis, and statistical systems.
Evgeny Klochikhin, PhD
CEO / Co-Founder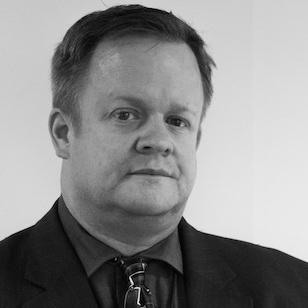 David guides and advises on Parkofon's strategic development. He has over 30 years of operational, policy and management experience involving both government and commercial enterprises as well as public-private partnerships (P3) across the US and worldwide. He is a recognized mobility technology expert and speaker as well as authority on MaaS implementation.
David E. Pickeral, JD
CBO /
Co-Founder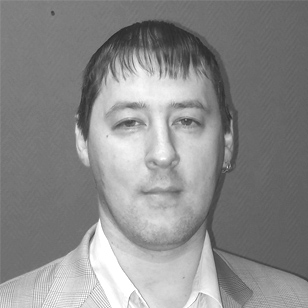 Vladimir leads Parkofon's engineering team developing our device and technology solutions. With over 10 years of professional experience, he has a track record of developing embedded systems, sensors, and pressure calibrators, and holds a patent for automated measurement verification and sensor control.

Vladimir Klochikhin
Chief Engineer /
Co-Founder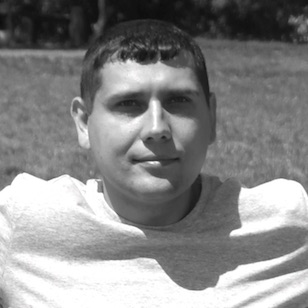 Yuri programs our device and all its functionality. He is an experienced embedded systems engineer with an MA in Electrical Engineering and knowledge of hardware design and electronics. Previously, he developed military radio technologies and sensor interfaces.

Yuri Yatsynin
Embedded Systems Engineer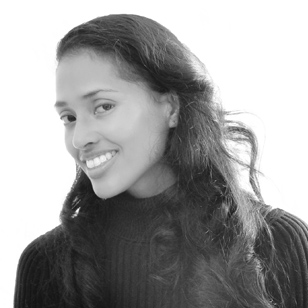 Landa is our creativity guru, to whom we owe all the beauty and usability of Parkofon's products and services. Her career as an in-house graphic design, marketing, and business development professional has spanned over 10 years and crossed several industries including commercial development, construction management, architecture, and social science research.
Landa Spingler
Creative Director
Notable Collaborators and Investors
---
© Copyright 2018 Parkofon Inc. All rights reserved.