Save up to $3,000 of parking costs a year*
Just put our award-winning device on the dash and enjoy these benefits:
Flat Fee $4 to $6 An Hour Garage Parking In New York - Guaranteed!

Avoid Dozens of Parking Tickets With Automated Street Cleaning Alerts And Expiration Reminders
Easily Find Available Spaces Near You To Save Hours Of Searching For Parking
Save Hundreds On Overnight Parking With Our $10 All-Night Garage Parking 8pm-7am
Get Clear Parking Rules On Your Phone With Detailed Parking Maps
Always Know Where Your Car Is Wherever You Parked Last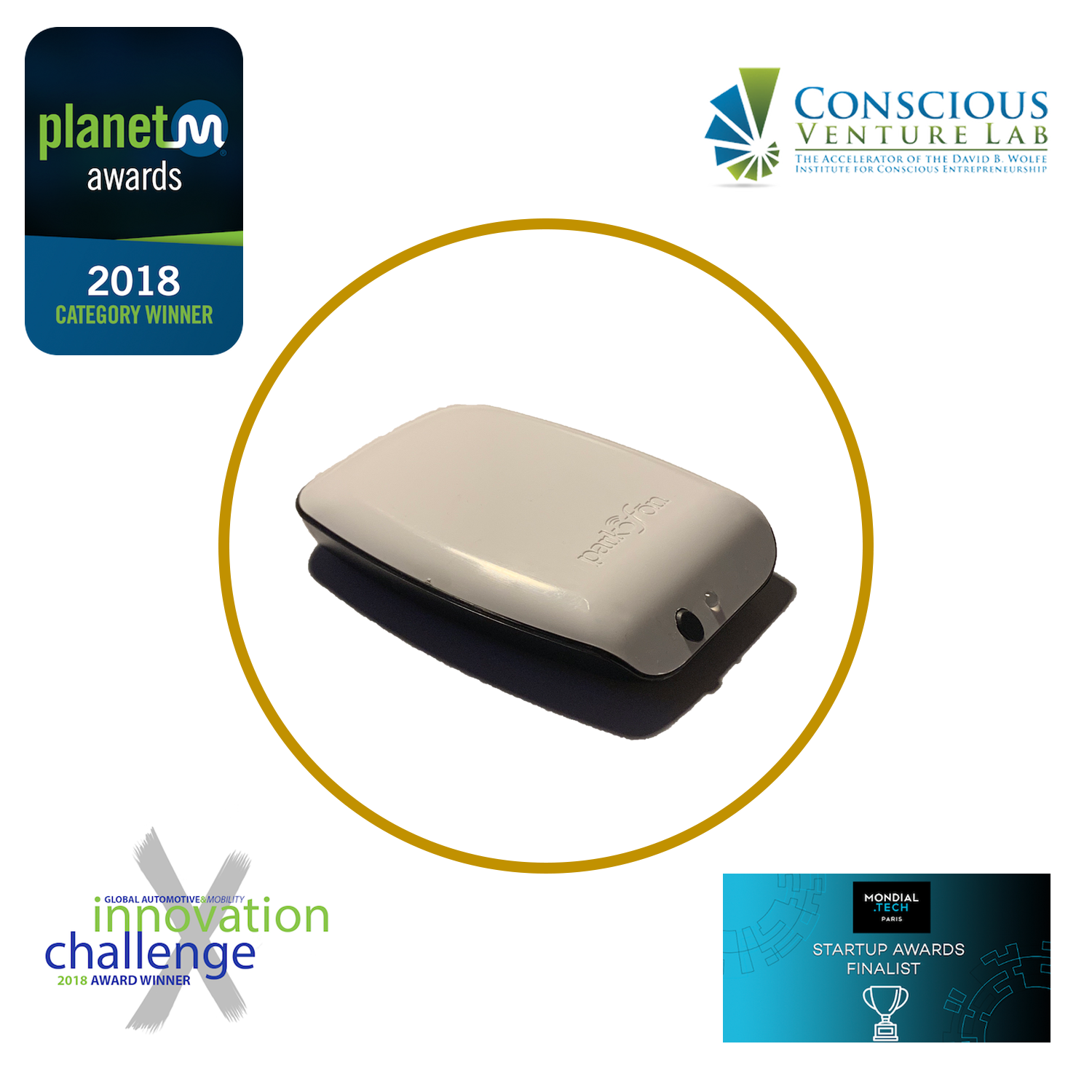 * INRIX estimates that an average New Yorker wastes over $2,200 and 107 hours a year searching for parking. Individual drivers overpay almost $900 for unused parking time and $85 of parking fines annually.
$9.99/mo.
(Save 33%. Offer ends 8/15/2019. Reg. $14.99)
Phone number
(This is your username. Use the same phone number to log in to your app.)
1-month membership fee
$6.99
PROMO CODE:
GOTTALOVEPARKING
(1st month 50% off)
-$3.50
---
© Copyright 2018 Parkofon Inc. All rights reserved.